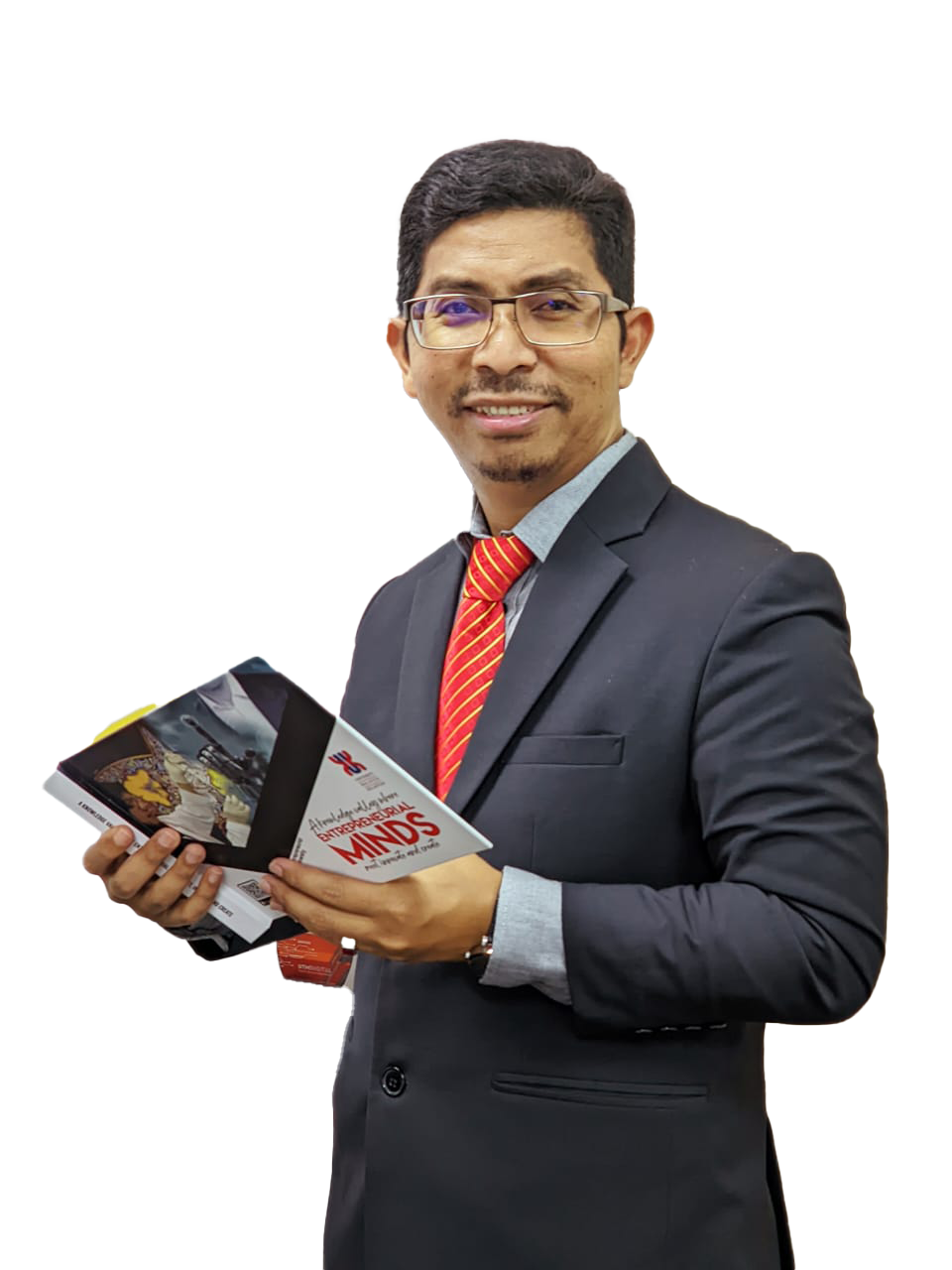 Bismillahirrahmanirahim.
Assalamualaikum Warahmatullahi Wabarakatuh and Greetings to all.
Alhamdulillah, thanks to Allah SWT. by His grace I can give a speech on the official website of the Centre for Computing and Informatics (CCI), Universiti Malaysia Kelantan (UMK).
I would like to take this opportunity to say "Welcome" to all users. Thank you to everyone who has used this website as a source of information and reference in matters of ICT development and implementation.
Our CCI website aims to provide easy and quick access to the latest information, services, and resources related to the field of information and communication technology. We strive to continuously renew and improve this website to meet the needs and wishes of users from time to time.
To all the ICT staff who have brainstormed ideas and content to ensure that this website operates smoothly, I would like to thank you for your dedication and efforts while helping to provide a positive experience for users of this website.
I welcome suggestions and positive views from users to further strengthen the content of this website. We greatly appreciate the views and commitment given in efforts to improve this website for the benefit of all users.
Finally, I hope that this CCI website continues to benefit all of you in accessing information and services related to the field of information and communication technology.
Thank you and wassalam.
Ts. Wan Azlee Hj. Wan Abdullah
Director,
Centre for Computing and Informatics (CCI)
Universiti Malaysia Kelantan