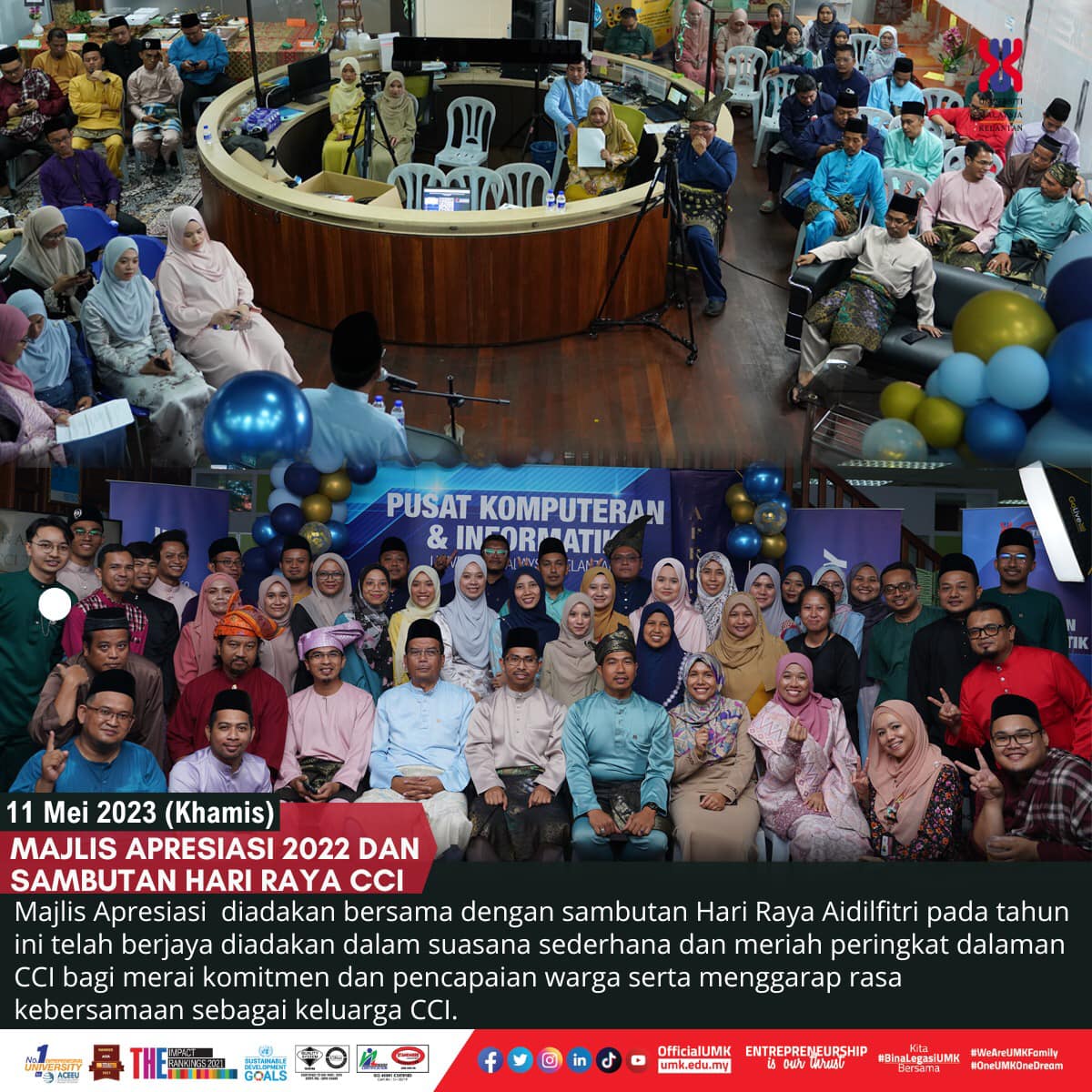 14-May-2023
APPRECIATION CEREMONY 2022 AND CCI EID CELEBRATION
---
11 May 2023 (Thursday) | The Appreciation Ceremony held in conjunction with this year's Eid celebration has successfully taken place in a modest and festive atmosphere within the internal CCI community, to recognize the commitment and achievements of our members and foster a sense of togetherness as the CCI family. Congratulations to everyone.
..
Read More..
---
14-May-2023
JKPICT MEETING NO. 1/2023
---
10 May 2023 (Wednesday) | JKPICT Meeting No. 1/2023
The JKPICT meeting was chaired by YBhg. Prof. Dato' Dr. Razli bin Che Razak, the Deputy Chancellor, and attended by members/meeting representatives and paper presenters both physically and online.
The meeting discussed the appointment of YBhg. Prof. Ir. Ts. Dr. Julie Juliewatty Mohamed, the Senior Director of RMIC, as a new member of JKPI..
Read More..
---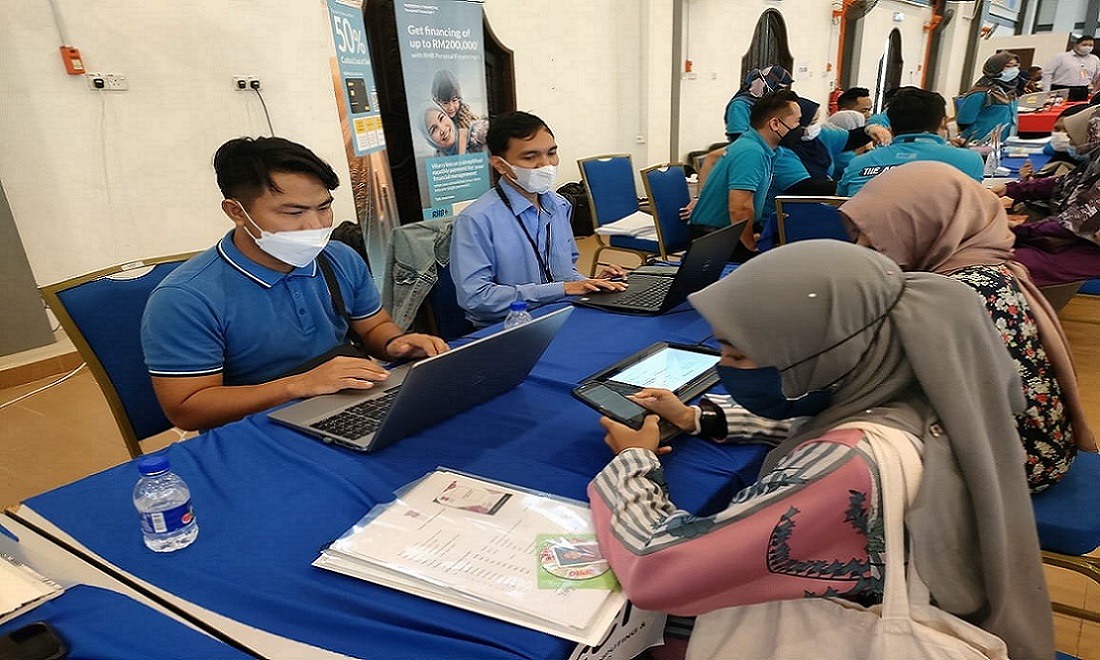 26-Apr-2023
REGISTRATION FOR NEW STUDENTS OF UMK FOUNDATION IN SCIENCE 2022/2023
---
31/7/2022 | Alhamdulillah, the registration session for new students of the UMK Foundation in Science program for the 2022/2023 academic session at UMK Jeli Campus was successfully completed through the integrated cooperation of JPSU, HEPA, CCI, FIN, and other PTj entities.
Read More..
---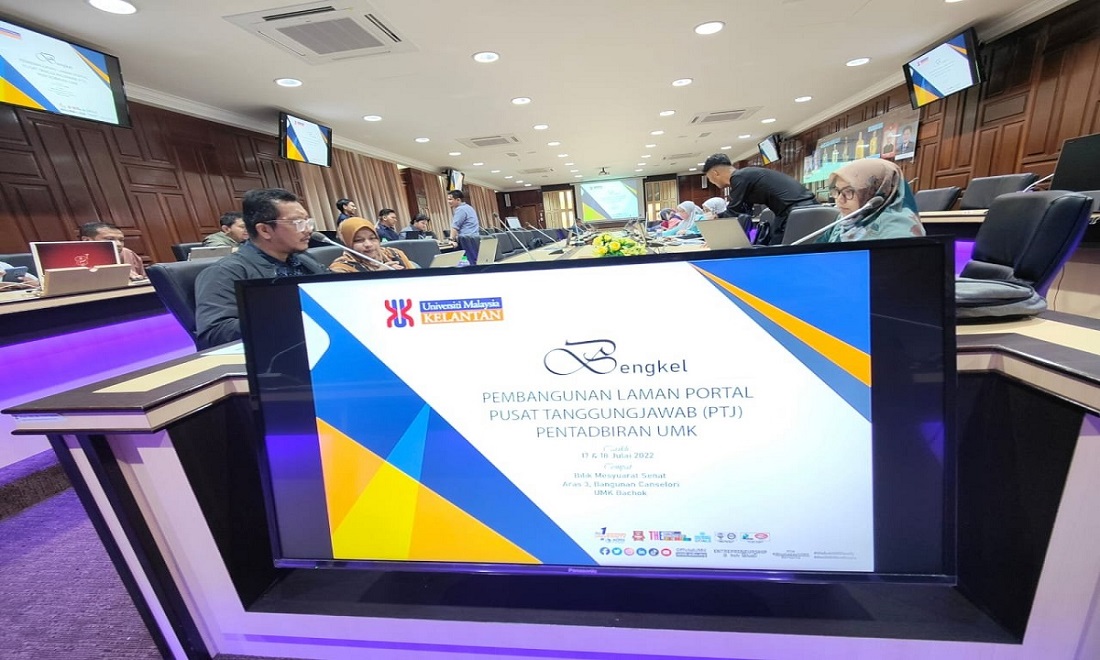 26-Apr-2023
Workshop on Portal Management Enhancement for Administrative Units (PTJ)
---
19/7/2022| Alhamdulillah, this workshop was carried out to standardize access to data and information in the portal, sharing of resources across PTjs on a new integrated CMS platform through collaboration between the Corporate Communications Center (PKK), the Center for Computing and Informatics (CCI), and all PTjs (Administration). The workshop began with an opening speech by the Director of PKK, Mr. Mohd Adzwan Bin Kamaruzaman, followed by a briefing by Mr. Zulkipeli Bin Tuan Yeh (PKK) and ..
Read More..
---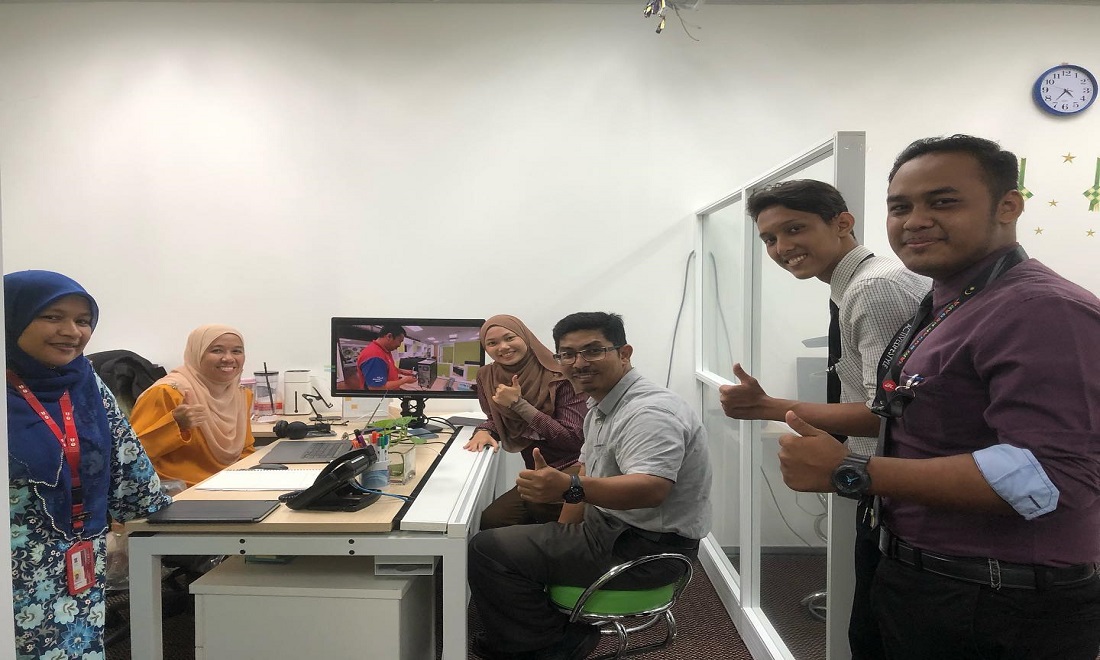 26-Apr-2023
A Brief Review and Discussion Session with the SKIL Team
---
A brief review and discussion session with the SKIL team was held on 05-Jul-2022 to assess progress and enhance the impact of the tasks assigned to the trainers.
Hopefully, this session will inspire our trainers to continue being creative in carrying out their assigned tasks.
..
Read More..
---